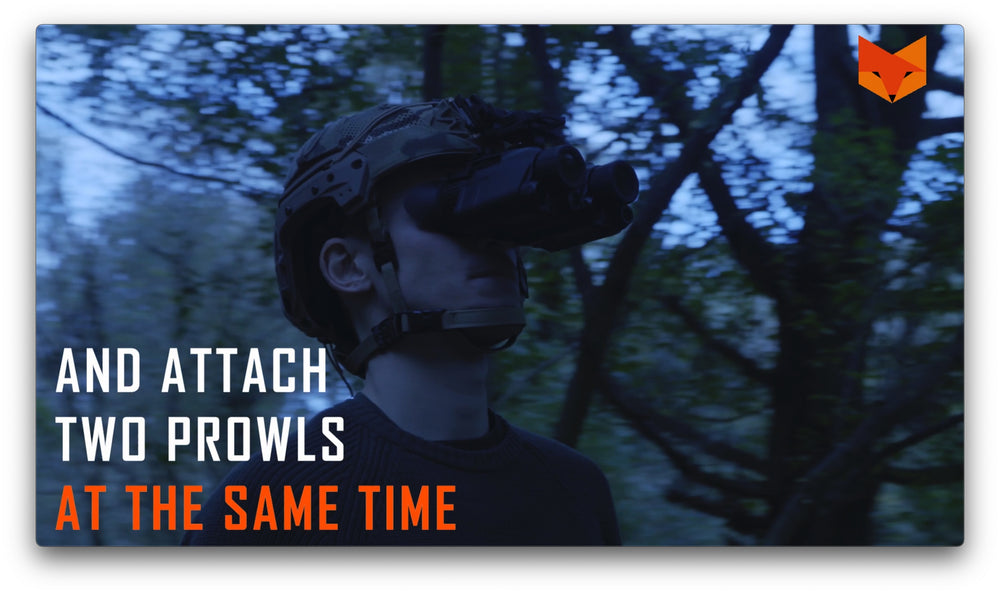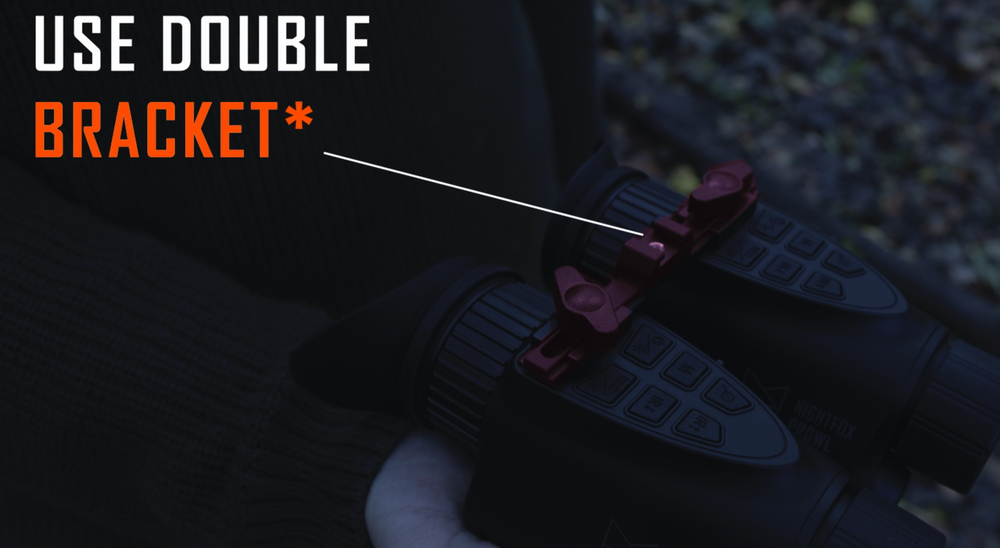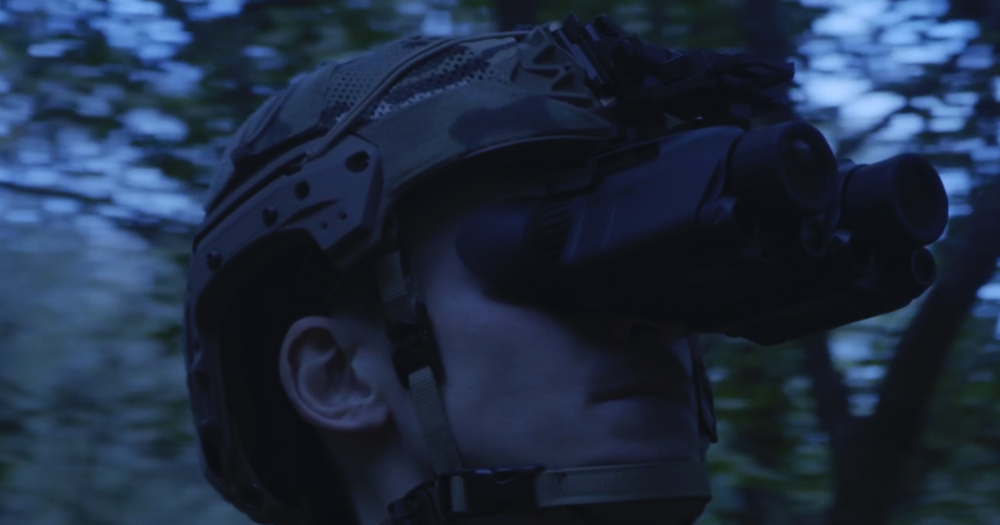 Description
This metal 'bridge' allows you to simultaneously mount two Nightfox Prowls onto a helmet or a head mount.
It is only compatible with the Nightfox Prowl night vision monocular - and not any other device.
Please note you will also need the screws and mounting assembly that came with your Nightfox Prowl devices.
Specification
what's included
Subscribe to the newsletter for 5% off