OUR PRODUCTS
OUR PRODUCTS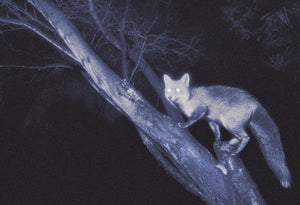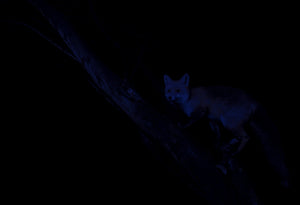 What is digital night vision?
Night vision is the ability to see in low-light conditions. Humans have poor night vision naturally, so we have to rely on night vision devices to help. Analog night vision devices amplify any existing light and send it to your eyes, whereas digital night vision captures infrared (IR) light and displays the results on a screen. All Nightfox night vision devices are digital because we believe digital night vision devices are more robust and give flexibility including options such as recording photos and video.
FROM THE DEN
FROM THE DEN
Bat surveyors are a vital industry for protecting bats, their habitats and our wider world. Their work also...
READ