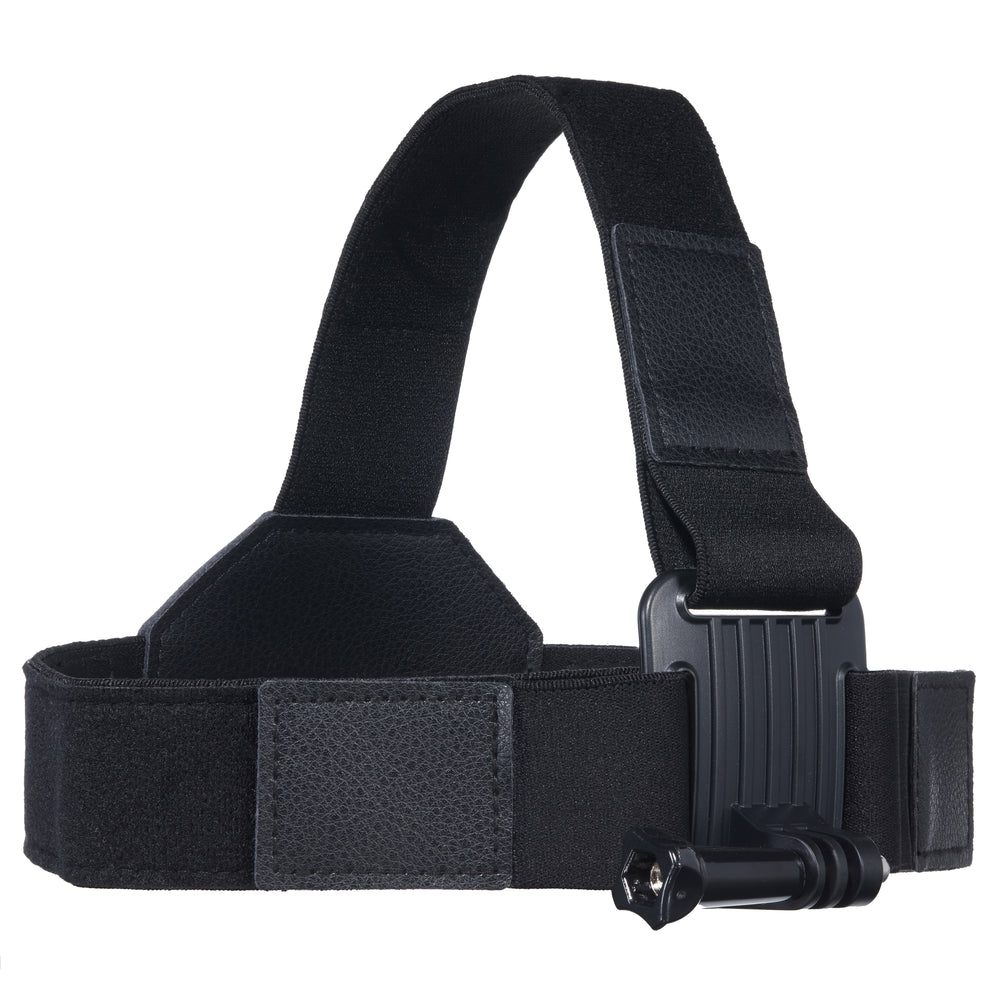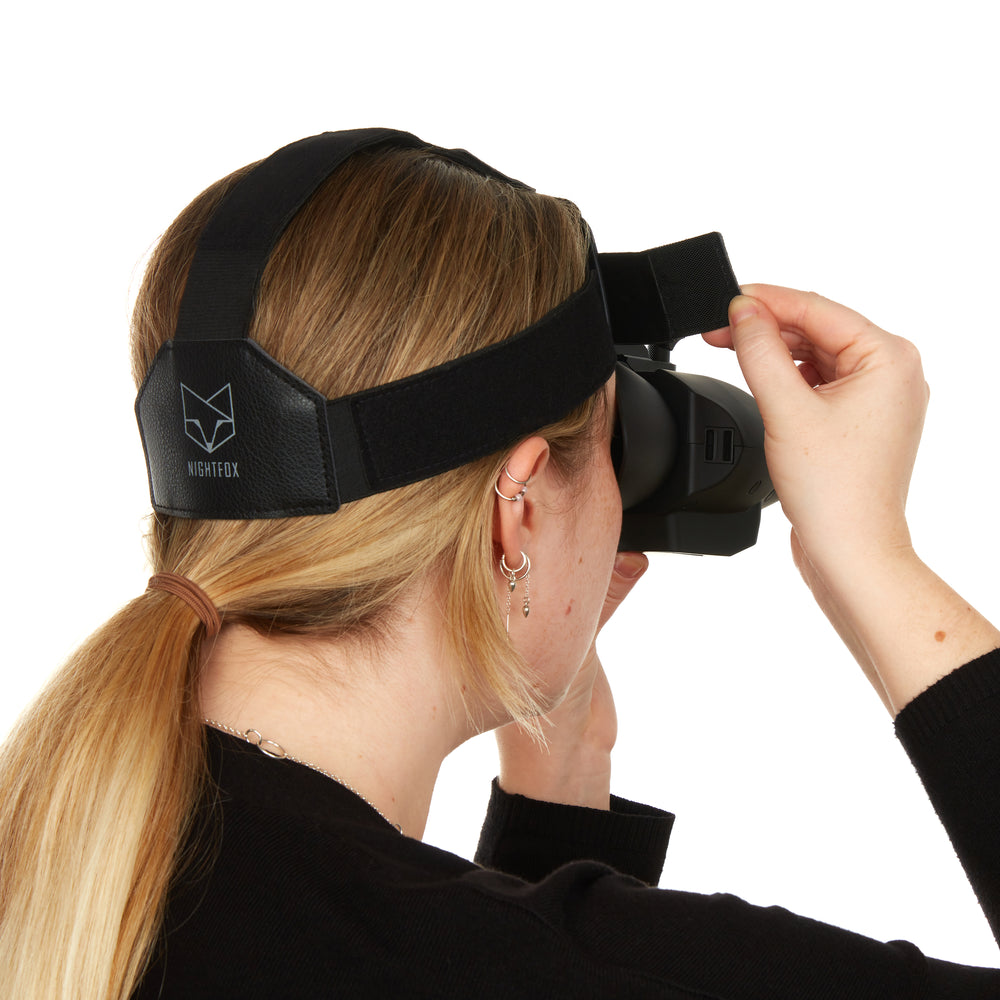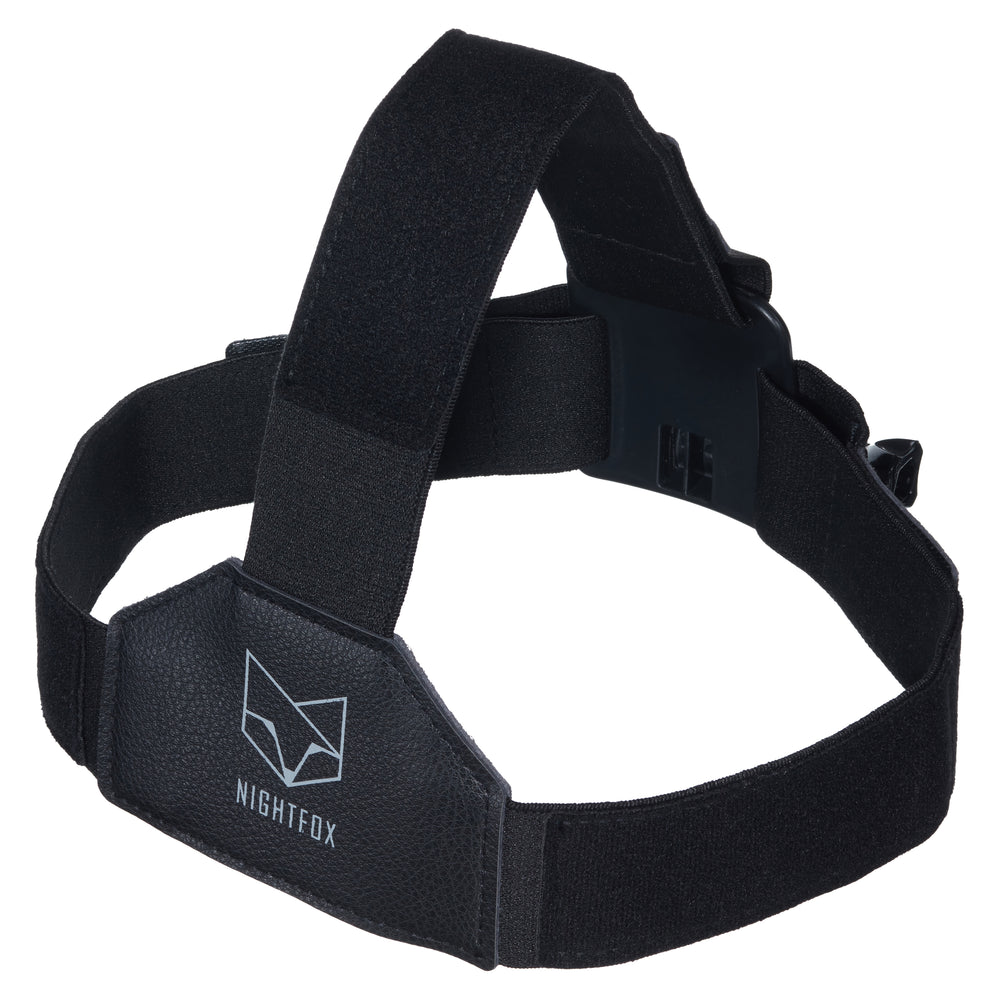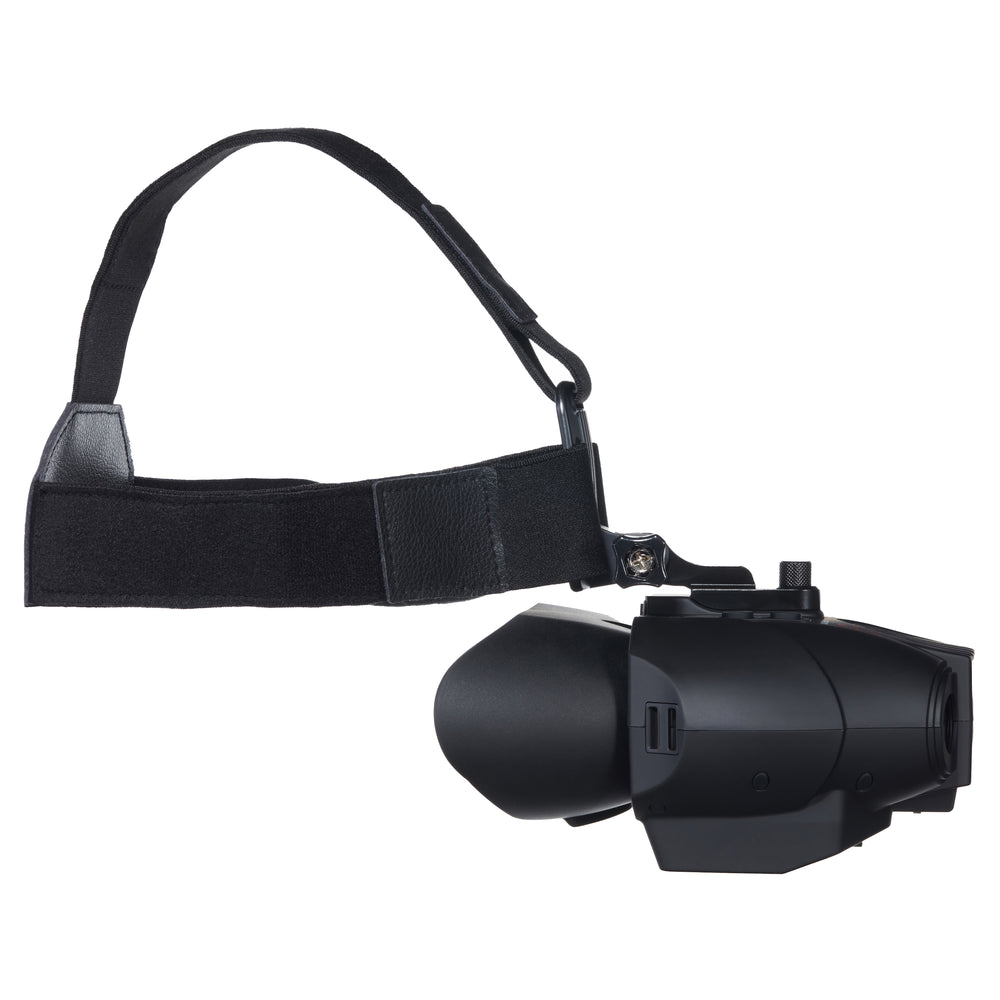 Extra Strong Polycarbonate Head Mount by Nightfox (Mark II headmount)
Extra strong, reinforced polycarbonate
Easy to adjust, handy velcro straps
Compatible with GoPro
One size
Only available from Nightfox
Description
EXTRA STRONG: A premium action camera head strap with an extra strong polycarbonate mounting piece, specially designed to withstand hard knocks and heavy cameras without cracking

FOR ACTION CAMS OF ALL SIZES: Sturdy enough to hold heavier devices like Nightfox digital night vision devices, as well as action cameras and other devices compatible with the GoPro mounting standard

EASILY ADJUSTABLE VELCRO STRAP: The head mount has velcro straps which make it incredibly easy to tighten or loosen the fit. Adjust the strap quickly with a single hand - even while you're wearing it.

COMPATIBLE WITH MOST ACTION CAMS: Compatible with Nightfox 119V, Red and Swift digital night vision devices. Also compatible with GoPro Hero 10, 9, 8, 7, Max, Fusion, Hero (2018), 6, 5, 4, Session, 3+, 3, 2, 1 and most other action cameras.

One size fits all. This easy to adjust headmount fits a wide range of head sizes.

This headmount is included in Nightfox Red and Swift devices. Earlier Swift models included a less robust headmount device.
Specification
what's included
Subscribe to the newsletter for 5% off