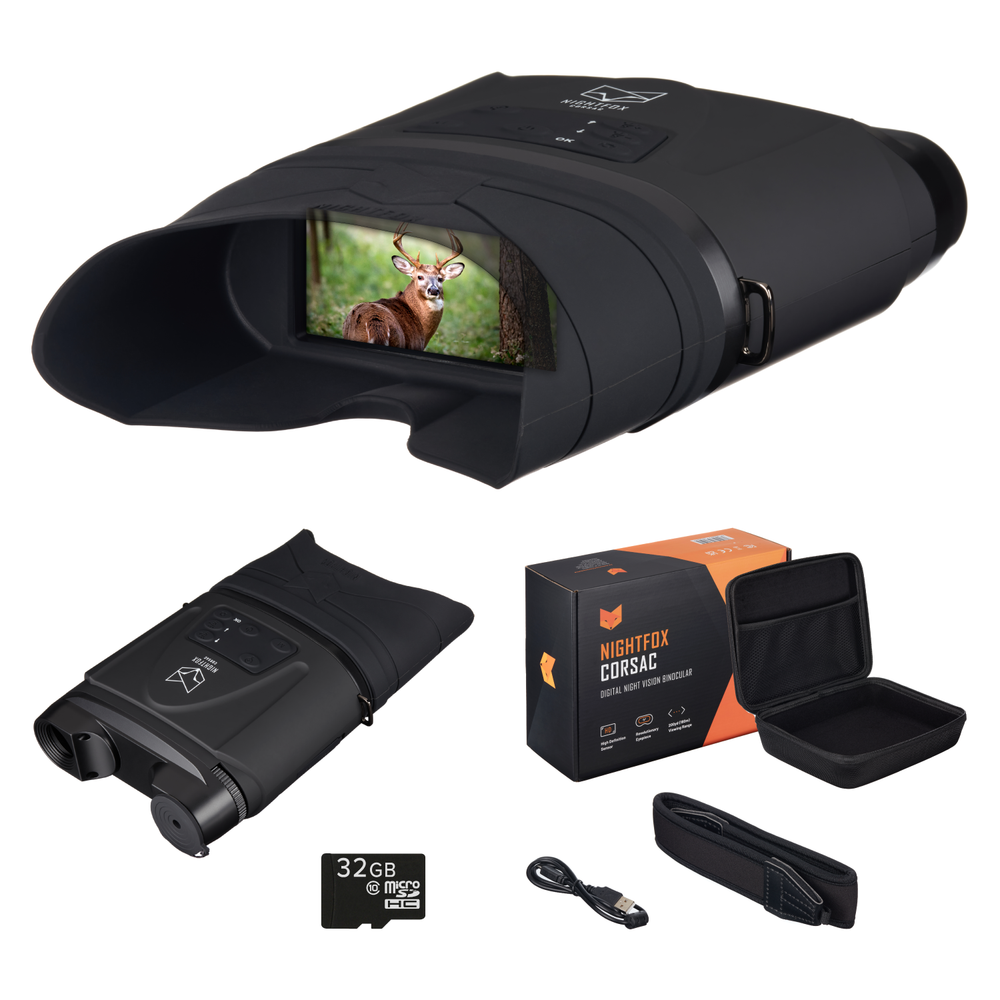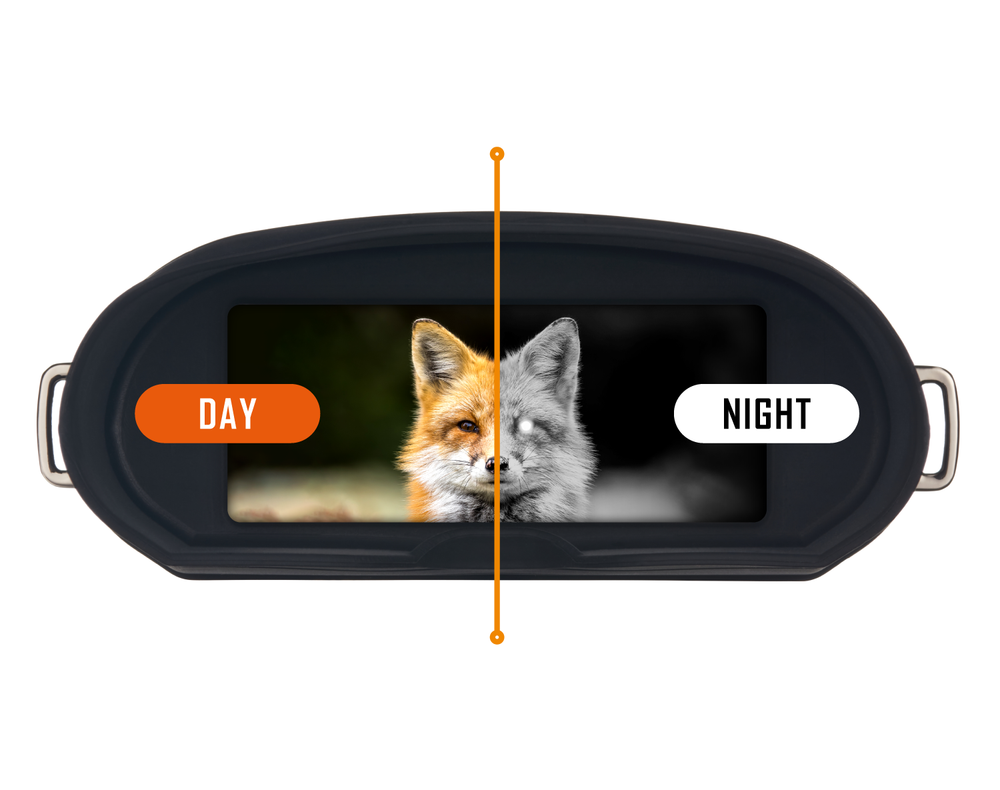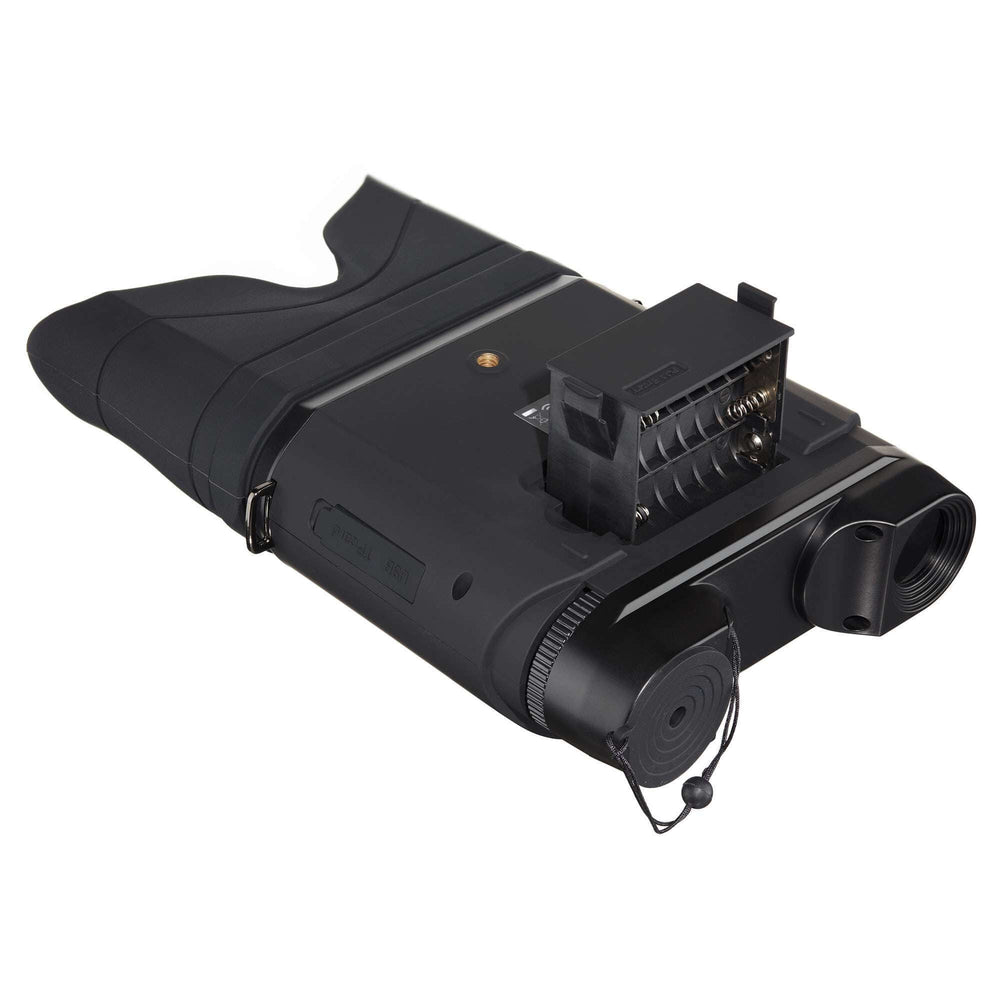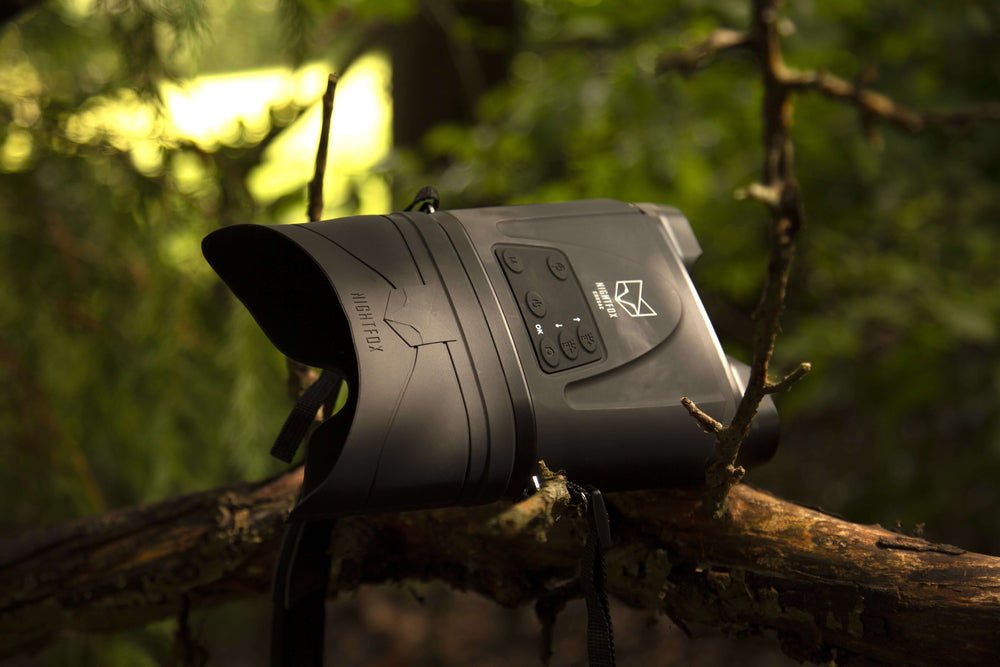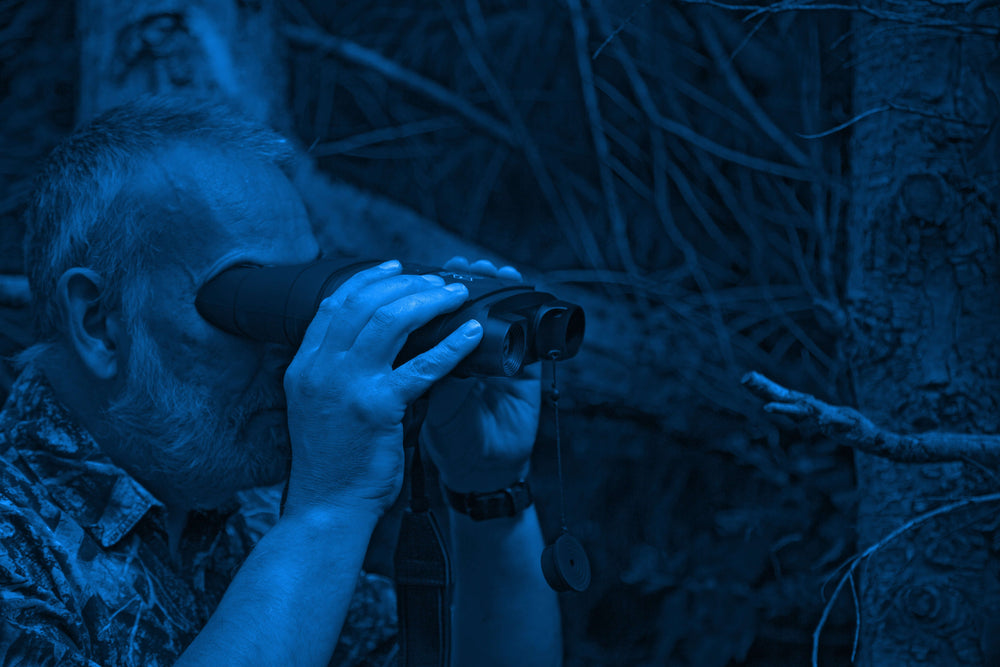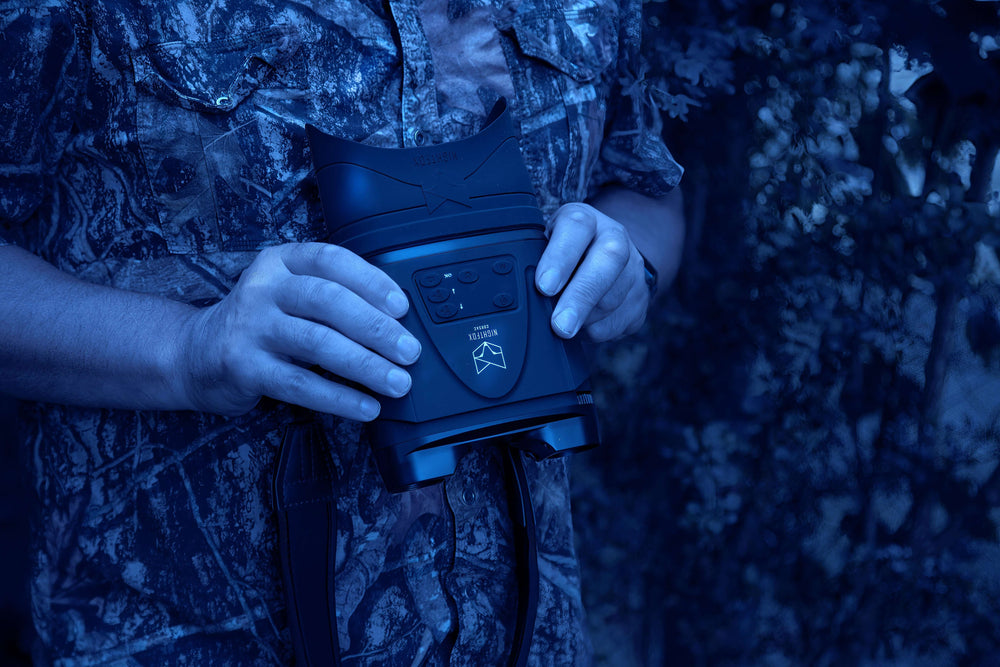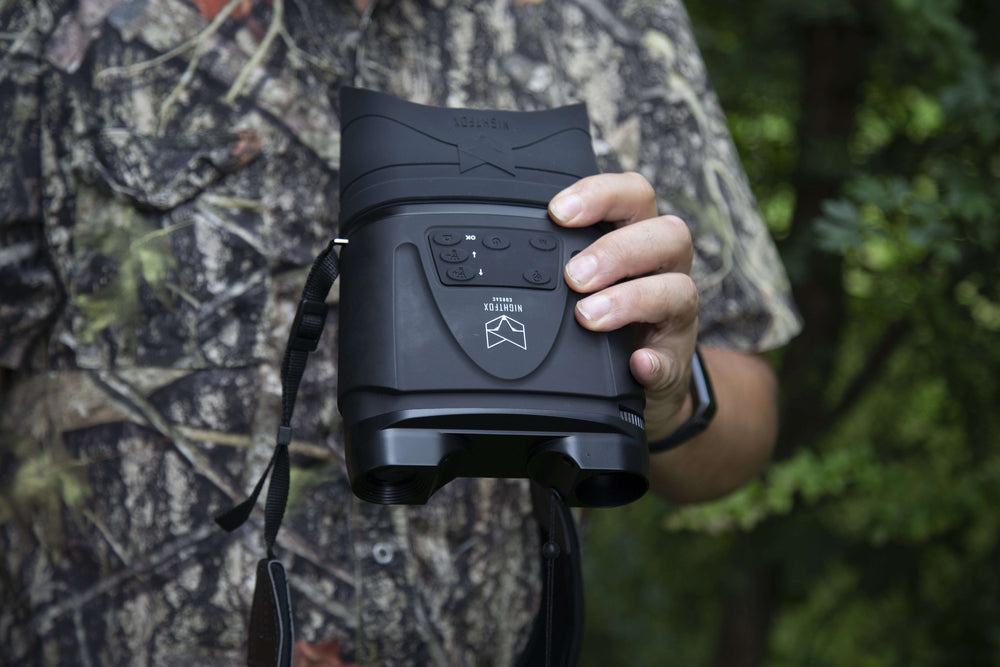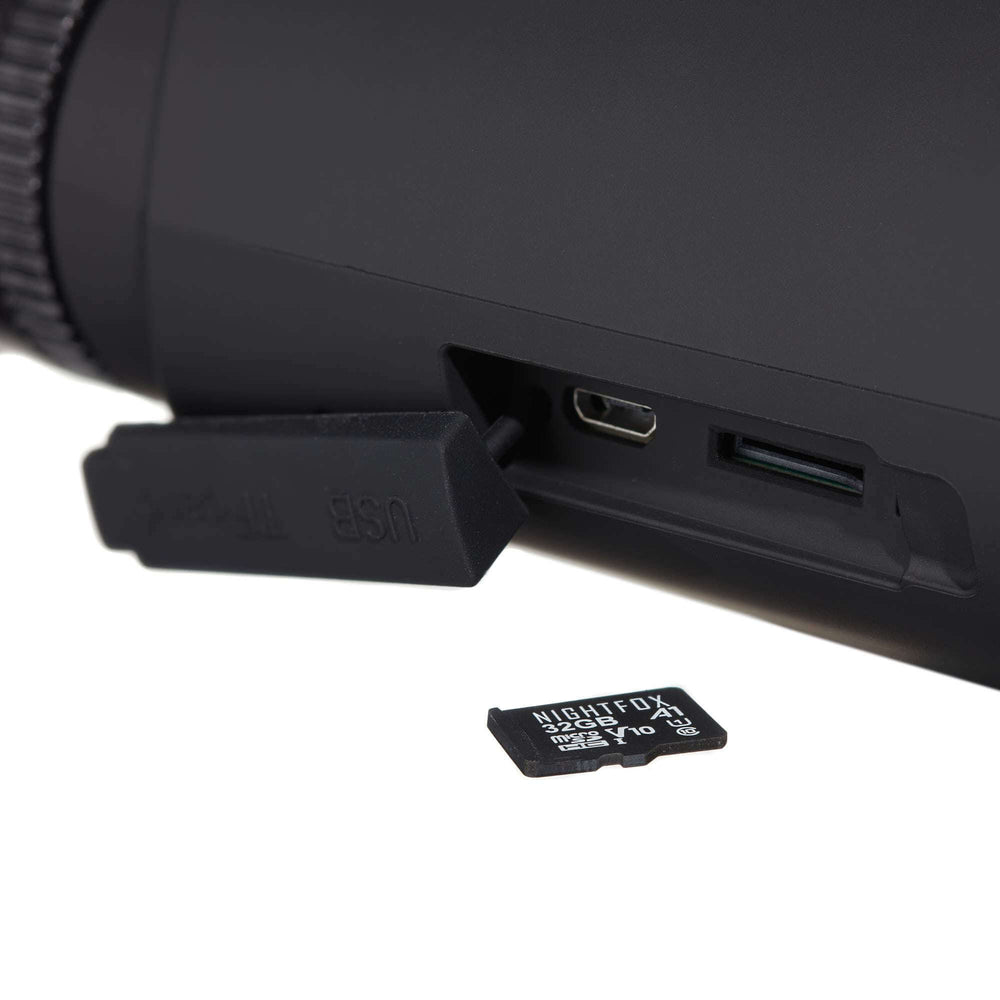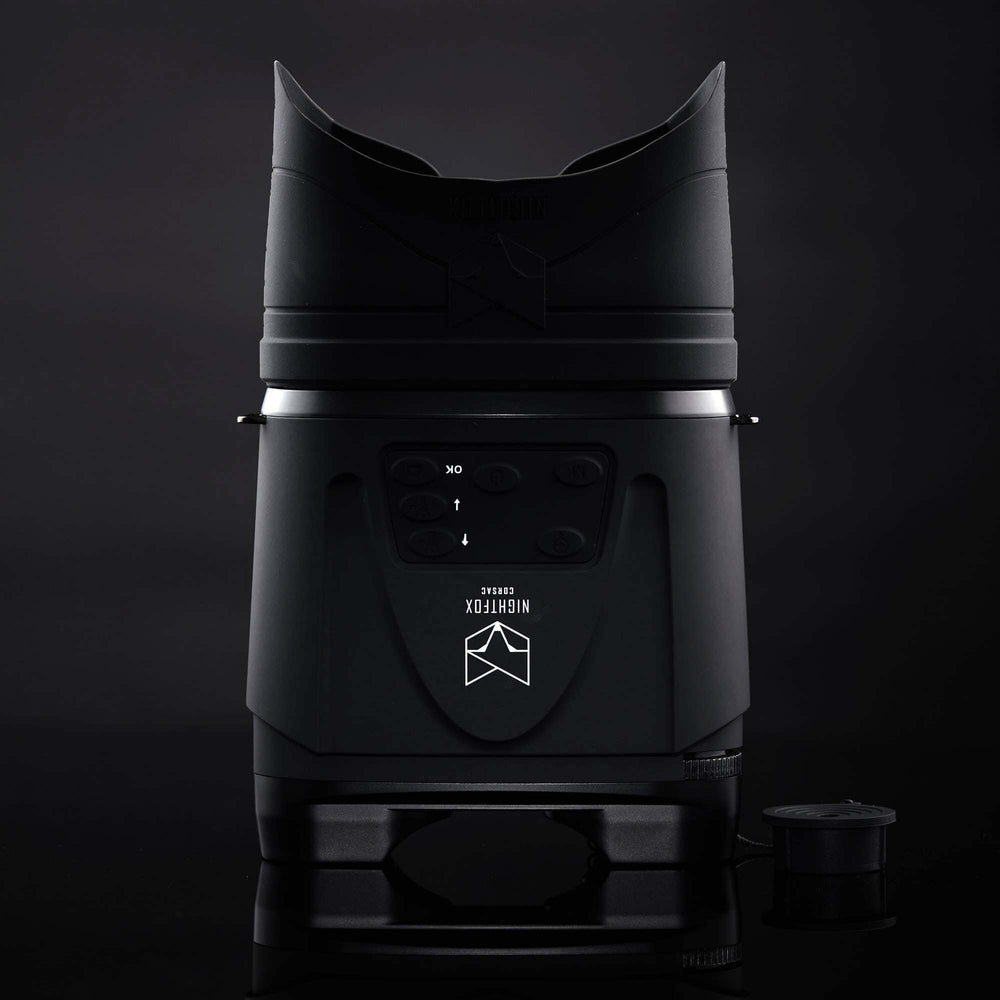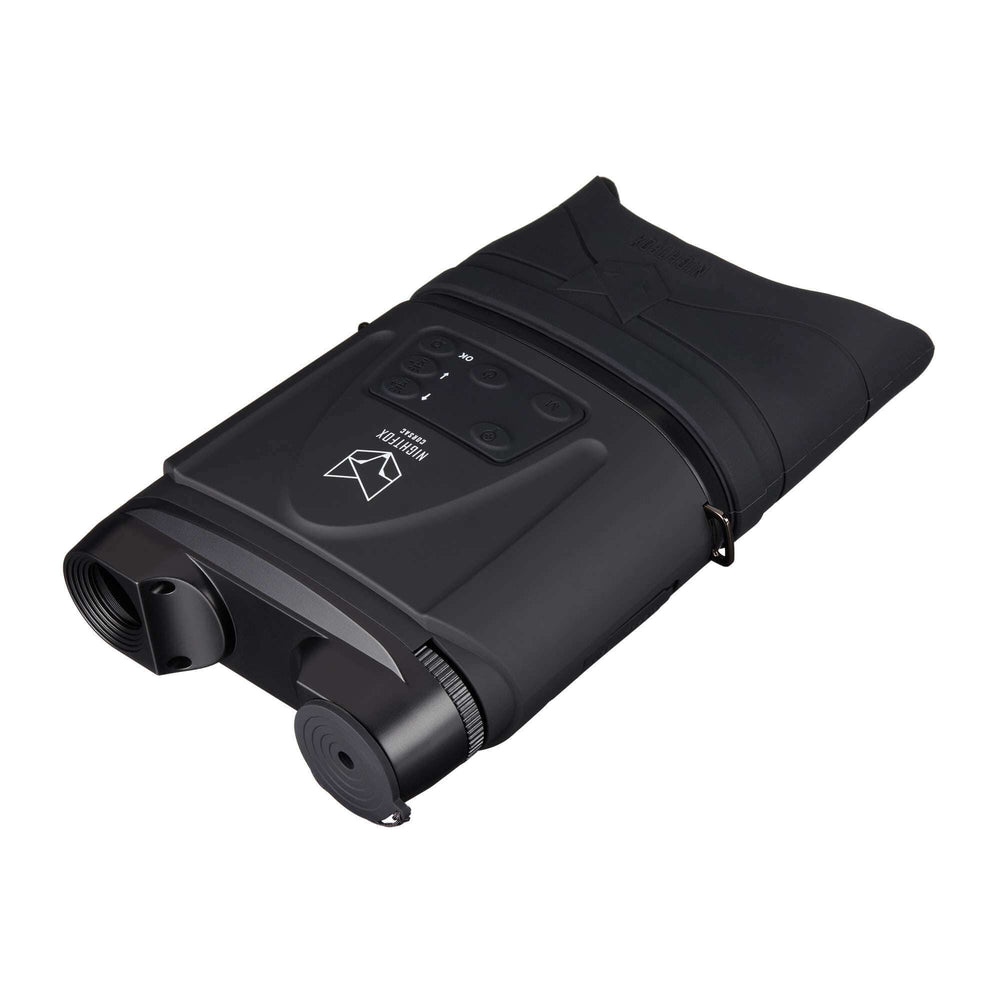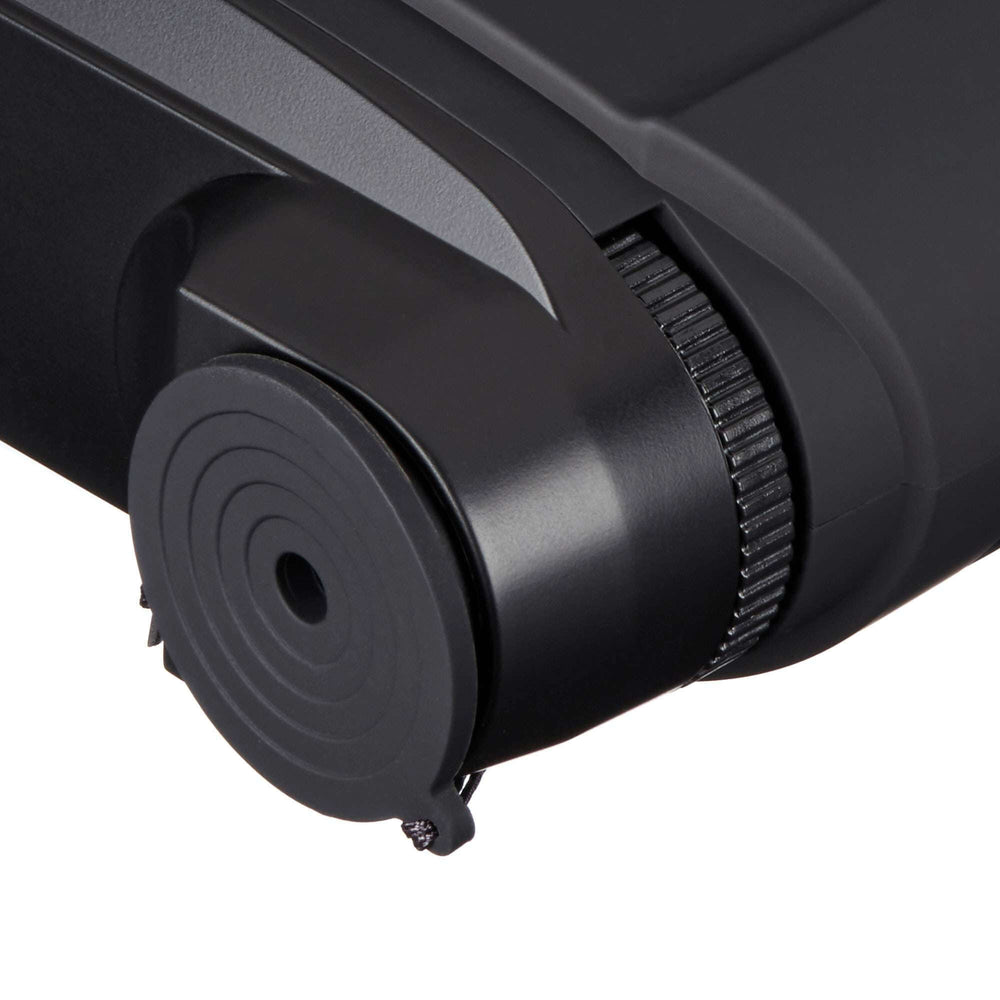 Nightfox Corsac HD Night Vision Binocular
Our most powerful night vision binocular
Illuminate the wild with an awesome range of 180m
Unique wrap-around eyepiece for comfortable viewing
Record video onto the included 32GB memory card
True Full High Definition (FHD) sensor: 1920*1080 resolution
Description
The Nightfox Corsac is one of our most powerful and innovative night vision binoculars. Illuminate the wild with an awesome range of 180m.
The Corsac boasts a true Full High Definition (FHD) sensor: 1920*1080 resolution. Your vision will be crystal clear!
Record anything you see as HD video footage onto the included 32GB memory card. Check it out later on the viewing screen or on your PC or Mac, and upload to YouTube to share with friends and family.
The Corsac comes with Nightfox's new innovative eyepiece, featuring a wrap-around design to maximise comfort and to minimise light escaping around the edges of the eyepiece.
Approximately 3hrs continuous use. Easy access battery magazine to install 6x AA batteries (not included).
If you need any product support for your Nightfox, be confident you'll get it fast from the friendly, experienced Nightfox team based in the United Kingdom.
Specification
Fixed optical magnification: 3x
IR wavelength: 850nm
Digital sensor resolution: 1920*1080
Infrared LED power output: 1.8 watts
Power supply: 6x AA, alkaline, NiMH or lithium
Battery Life: 3hrs with mixed IR use
Recharge via USB: No
Recording capability: Yes
Memory card: Micro SD (32GB included)
Recording resolution: 1280*960
Unit dimensions: 184*152*63mm
Unit weight: 650g without batteries
Viewfinder technology: TFT
Screen resolution: 640*360
Screen size: 3"
Sensor type: CMOS
Aspect ratio: 4:3
Aperture: F1.3
Viewing angle: 10°
Viewing distance at night: 180m / 200 yards
Adjustable digital magnification: 2x
what's included
Nightfox Corsac Carry case Carry strap USB Cable Instruction Manual Nightfox 18 Month Warranty
Subscribe to the newsletter for 5% off